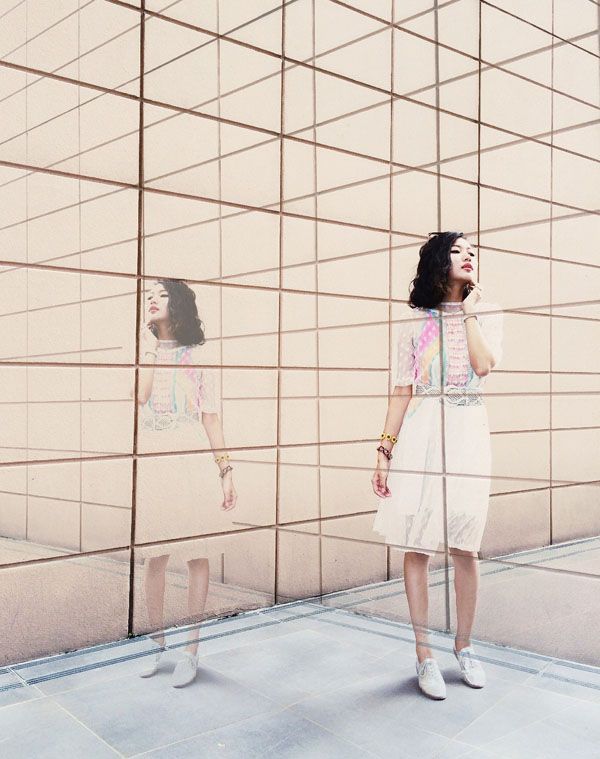 New hair, new beginnings. The highlight of my summer is about to get real in two days! What better way to timeline it than giving myself an image change (again)? I'm documenting my long short curly hair before giving it a fresh snip tomorrow. Anxious but excited for the first shoot with a jewellery store right after, look forward to it!
So many exciting projects coming up that I can't wait to share more in the coming weeks. The timeliness they have come in gave me the opportunity to create some great content in Spain and London. You'll also be seeing much better photos of greater quality as J and I have just invested in an incredible new camera. My hands are getting itchy at the thought of shooting with them tomorrow!
Right now my head is getting big from planning my luggage for the 10 week trip. Going mad just thinking that my next update will be in Spain. Not too long before I share my first long distance trip with J, it will be amazing!